digital audiobook distribution
meet big happy family, llc
Jessica Kaye created Big Happy Family in 2006 in response to frustrations she was hearing from clients she worked with: Major audiobook download sites were hesitant to work with small and medium-sized publishers.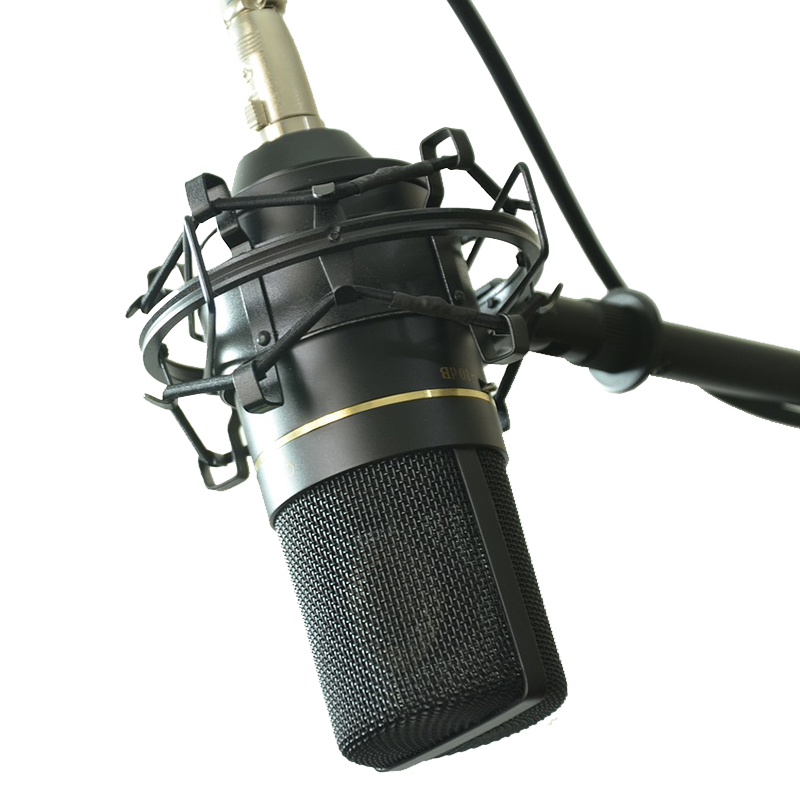 enter big happy family, llc
… a digital audiobook distribution company, helping companies get their audio titles online.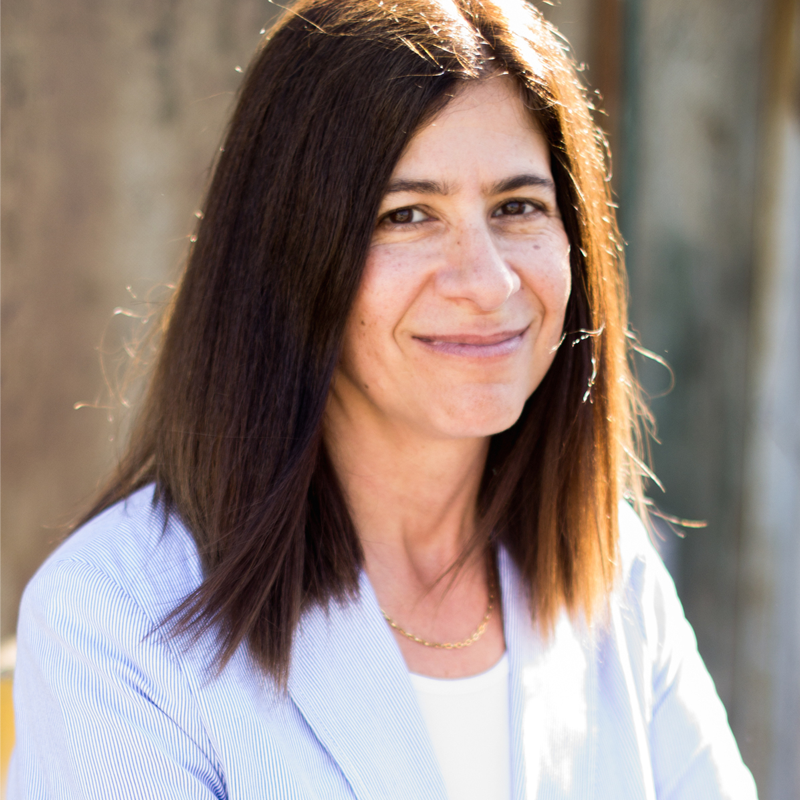 Jessica Kaye's Background
Jessica Kaye holds both a JD and an MBA. In 1990, she founded The Publishing Mills, an audio and literary publishing company that successfully published 200 titles. One recording won a Grammy Award for Best Comedy and a second title received a Grammy nomination for Spoken Word. She has also produced and/or directed several other Grammy-winning and Grammy-nominated recordings as a freelance producer/director.
Ms. Kaye has served as President of the Audio Publishers Association and as a member of the Board of Governors for the Los Angeles Chapter of the Recording Academy.
She is admitted to practice law in both California and Connecticut.
In Jessica's law practice, she found that a number of publishing clients had audio programs but too few to obtain a contract with download retailers. As a solution, she founded a digital distribution company. That company is Big Happy Family, LLC.
George Hodgkins joined Big Happy Family, LLC, to help develop and organize BHFA's internet presence. His role also includes ensuring that publishers take advantage of all of the distribution opportunities BHFA offers.
George served as one of the early presidents of the Audio Publishers Association, was marketing director of Audio Renaissance Tapes, Operations VP for BookZone, and has held positions in book and audiobook publishing and retailing for more than 30 years.
During his career, he has developed and managed more than 150 websites, from 1-title publishers to major sites like Audio Editions, Audio Publishers Association and IBPA (formerly PMA). He currently owns and operates GEH Consulting, LLC, with an ongoing focus on the audiobook and book publishing communities.
Let's Start Something new
Because we are often in the recording studio or meeting during the day, we prefer email. Please include relevant information about your company, such as the number of titles, website link, etc.